All sorts of things!
We are an active colony so we try to do as many different things as possible.  We do activities inside our regular meeting place, go on day visits, and even have occasional sleepovers!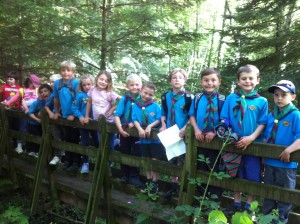 We play games, do crafts, make new friends, explore the outdoors, create things and eventually when the Beavers become 8 years old, they move up to Cubs.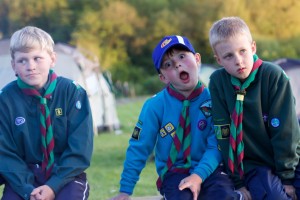 Activities vary from week to week and season to season, but sessions are structured (!) a bit like this:
Flag break
Game
Activity
Badge-work
Game
Flag Down
We also stop for a drink and snack!
Beavers Scout motto is "Fun and Friends" and that's just what we are about.