At 1st Usk Scout group we aim to provide a full range of interesting and exciting activities for all of our members.
To support these activities we hold a number of fundraising events including a Valentine's Evening and bag packing at local supermarkets. However, we are always looking for new ideas and support for different events. If you have any great ideas, or a spare hour or two we would welcome your support. Please talk to your group leaders for details.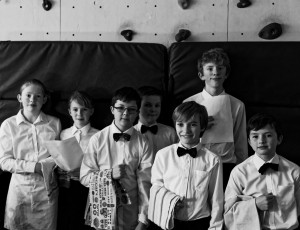 If you have any contacts with local businesses and think that you can help – please talk to your group leader or our GSL.
A lot of employers offer a Match Funding scheme whereby you can claim money from them to match fund what we raise at our events. If your company offers this then please let us know and we maybe able to get extra funds at our next fundraising event. Please get in contact with our GSL- Deb or Group Secretary- Richard.